The Jakarta Property Institute (JPI) is a non-profit organization with a mission to make Jakarta a more livable city and accelerate the growth of the property industry. They conduct research, collaborate with experts and facilitate dialogue among various stakeholders to solve pressing urban issues that affect the city's economic growth and living standards. Their role includes acting as a mediator between the private and public sectors. JPI's members are players in the property industry who are ready to contribute resources to promote Jakarta's sustainable growth. NOW! Jakarta speaks to Wendy Haryanto, Executive Director of Jakarta Property Institute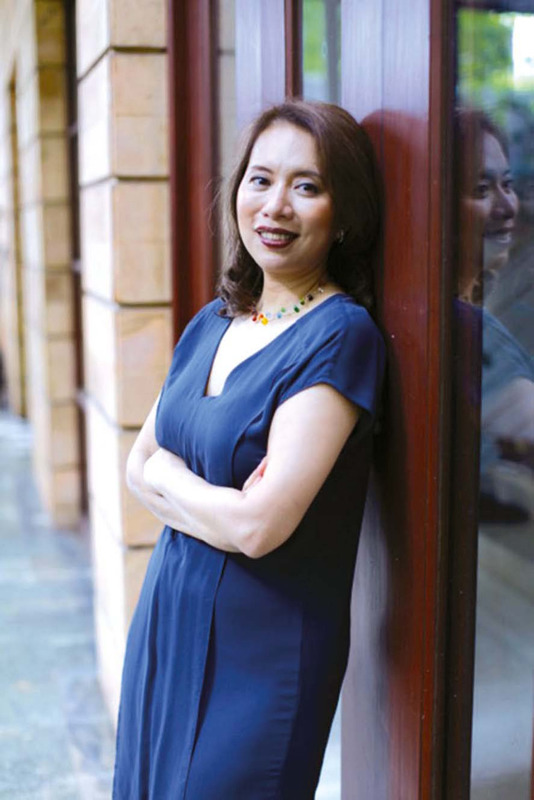 The construction and development of major properties lies at the heart of any country's visible progress and is a substantial contributor to the GDP. How does JPI see its role in what is now being rolled out as the new post-pandemic economy?
The need for space will not diminish if the economy grows. We may need to adjust the conventional model of centralised workplaces, but as humans we continually need space to work, live, play and socialise albeit in different set ups.
Thus, our post-pandemic role will remain the same: how to spatially plan Jakarta in order to build a better city. For example, we advocate for better zoning laws to make housing more affordable or convert disused commercial spaces due to the pandemic. We intensify public's engagement in urban issues because higher engagement means higher sense of belonging.
Developers are seen as risk takers who then – usually but not always – profit very well from the risks they take. Are your members ready to take on new risk to help to move the Indonesian economy forward after the pandemic, providing employment and much needed stimulus to the country? Or has the recent "work from home " scenario reduced office occupancy and mall attendance?
JPI's members are ardent supporters of Indonesia's economic growth. Office and mall indeed suffer from unusually low occupancy levels.
JPI members are in the property business for the long run, they think in terms of generations. So of course, they are ready to take on more risks—it is in their nature to do so.
Such is the confidence of our members in the Indonesian economy that new large-scale projects are being constructed despite the pandemic. And I have also witnessed how our members innovatively reinvent their business models in response to pandemic.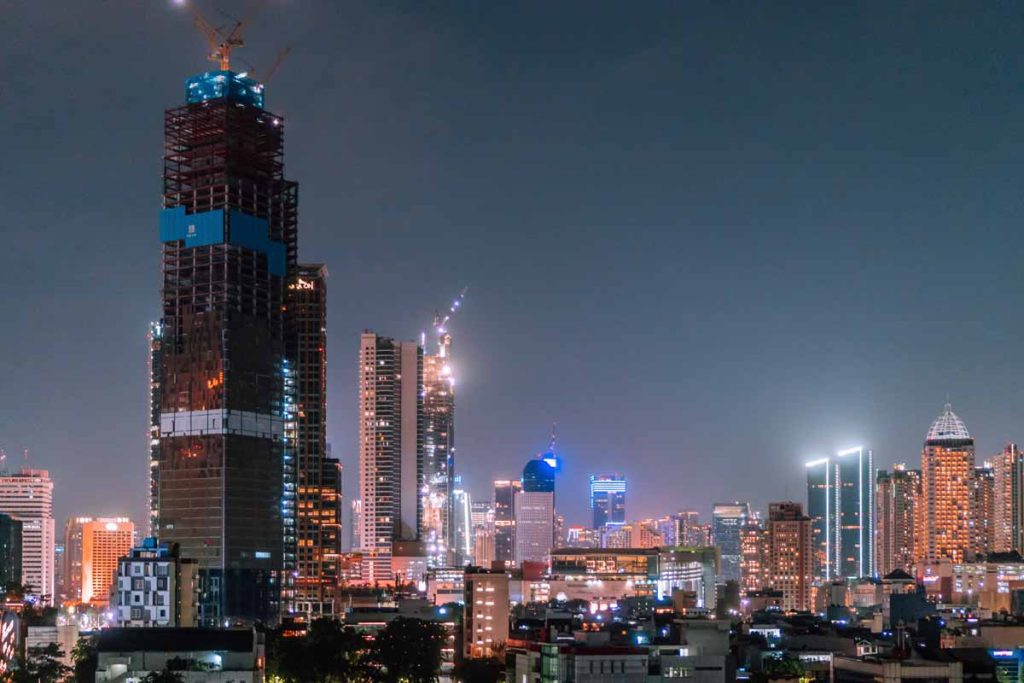 What are the factors that diminish that appetite for growth? Is there enough land available for development? Are the government departments cooperative or restrictive? What needs to be done to boost the pace of development, especially for Jakarta?
As long as the economy is expanding, the property industry will follow in tandem. There are developers who spread their portfolio to outside of Jakarta.
Land is a finite resource but that does mean that space is. Property development can still flourish. For example, the city can review its spatial planning laws to intensity land use and introduce more mass transportation. And new technology and circumstances will spur the need for new kinds of buildings and spaces.
Jakarta is overcrowded horizontally but not dense vertically. To illustrate, Jakarta is only building floor areas two times its land area; Singapore, in contrast, four times its land area. This means Singapore is building more space by building up. And because the planning laws adapt quickly to changing technology and human conditions, Singapore is always transforming physically.
We see the policy makers at DKI as JPI's partners. We share the same goals to make Jakarta a thriving city. The key is dialogue. Together, we have produced the most progressive initiatives that will change Jakarta positively in the coming years that will benefit residents.
The media is abuzz with "sustainability" as an essential factor in the new economy, have your members fully embraced the importance of "green" and "smart" buildings? Is the public ready to prioritise them – and pay for them?
JPI's members recycle water, save energy and implement smart technologies in their buildings without being mandated by laws or external pressure. They have been practicing sustainability incrementally because it reduces operational costs, and helps their bottom line. In other words, it is simply too costly not to be sustainable.
Breakthrough practices, on the other hand, require massive investments. There are certain segments in the market who are willing to pay the sustainability premium.
What we need though is to scale up sustainability practices. For mass adoption to take off, the government needs to introduce policies to incentivese or offset the high initial investment.
What about the plan for the new capital in Kalimantan? Is this something your members see as a great opportunity or as an unnecessary risk? What will happen to their existing and substantial properties in Jakarta if the capital moves? Will occupancy and values drop?
Jakarta will remain as the economic centre of the nation. JPI sees opportunities for national government land be freed up for more intense development such as high rise affordable housing which are lacking in Jakarta. JPI's members are open to partnership with the government to develop those land.
Head to jpi.co.id for more information, or follow Wendy Haryanto on Twitter: @wendyJPI