Jakarta foodies craving the rich and sense-tingling flavours of Indian cuisine will be delighted to know that there's a new Indian restaurant in town: Maya at Sailendra. This new dining destination is the latest venture of the luxurious JW Marriott Hotel Jakarta, adding to the hotel's fabulous collection of eclectic dining venues.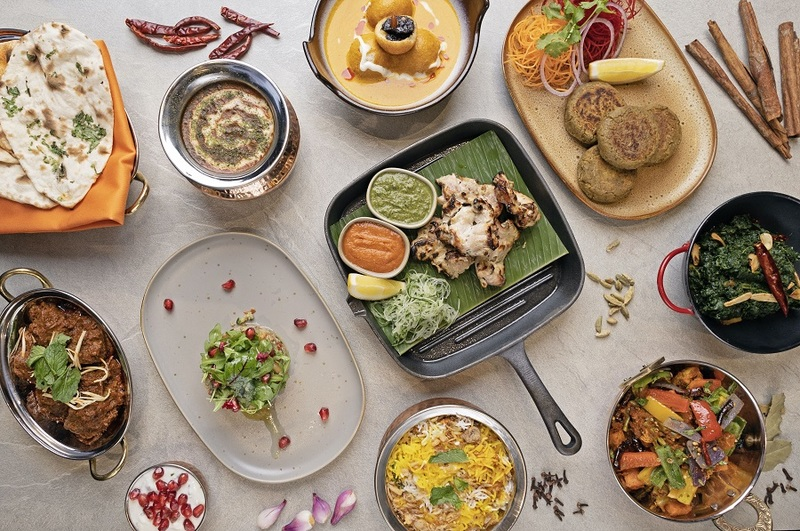 Tucked in the lobby level of the restaurant, adjacent to the all-day-dining Sailendra, Maya at Sailendra is an Indian Specialty eatery that celebrates the plethora of quintessential Indian flavours, showcasing a refreshing flare to Jakarta's Indian dining scene. Maya will tantalise the most discerning diners with its popular a la carte offerings, desserts and cocktails from New Delhi, Punjab, Lucknow, Hyderabad and other comfort food from Northern India.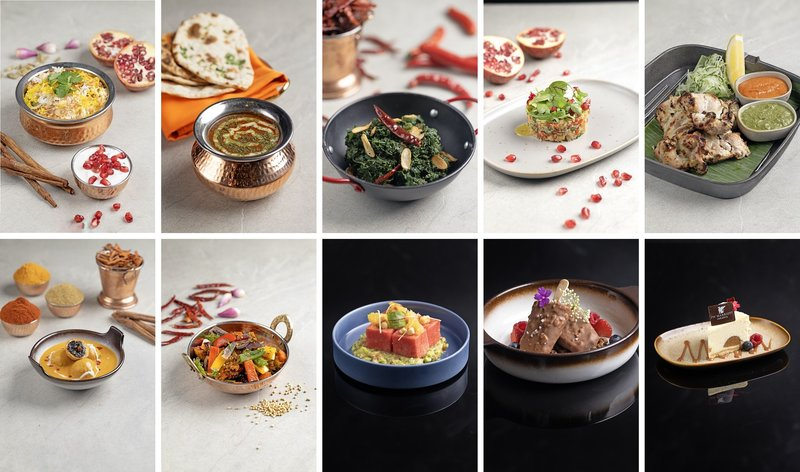 Immersed in history, culture and authenticity, the award-winning Indian Specialty Chef Bhagwat Singh brings with him 22 years of experience and his deep-rooted passion for Indian cuisine. He has meticulously curated the tantalising menu that is set to please the palate of diners with the likes of Watermelon & Avo Chaat, Organic Quinoa chaat, Bhatti ka Murg, Quintessential Butter Chicken, Paneer Makhan Wala, Vegetable Dum Biryani, Awadhi Gosht Biryani, Gulab jamun cheesecake, and many more.
"Guests can choose both vegetarian and non-vegetarian options. For the main course, I would highly recommend trying Quintessential Butter Chicken, in which chicken parts are grilled and cooked with finely mixed spiced tomato and butter gravy. It is perfect to enjoy it with warm naan bread," said Chef Bhagwat Singh.
Come and experience Maya's vibrant ambience and culinary masterpieces for lunch from 12pm – 3pm and dinner from 6pm – 10pm. The venue also caters for celebrations and special occasions.
For more information or reservations, please call +62 21 5798 888 or WhatsApp at +62 811 5886 111
Maya at Sailendra
at JW Marriott Hotel Jakarta
Jl. Dr Ide Anak Agung Gde Agung Kav. E.1.2 No. 1&2, Kuningan, Jakarta
+62 21 5798 888 | +62 811 5886 111 (WA)
marriott.com