Yoka Yoka carry on Japanese Izakaya concept whereas combining lifestyle with Japanese food. It serves variety of Japanese food, from traditional to fusion style, completed with Whisky and Japanese Sake Selection as well as our signature Cocktails & Mocktails which make it a suitable place to gather with family or friends.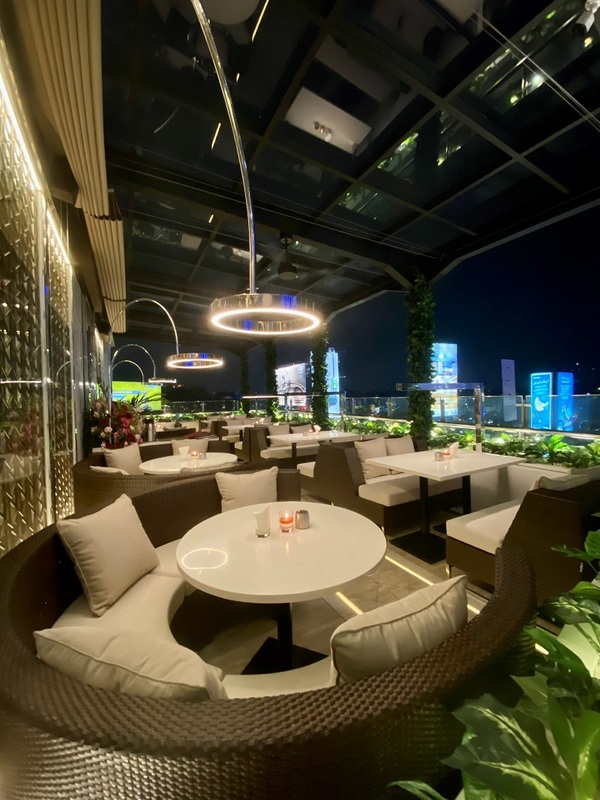 Yoka Yoka's Executive Chef, Kanahama Shinichi, is a specialist chef of Japanese food with 25 years of experience in operating restaurant in Roppongi area in Japan, which is famous with restaurant & bar area, therefore the food served in Yoka Yoka is certainly delicious.
All the food provided in Yoka Yoka is suitable for pairing with Whisky, Japanese Sake, or cocktail therefore Yoka Yoka is the best place to celebrate your important occasion. Food recommendations in Yoka Yoka are Unagi Shirayaki (freshly grilled eel), Inaniwa Udon, Roast Beef, Sukiyaki and Kanimiso Kourayaki. Our recommendation for Signature Cocktail is Yoka's Secret (mix of sour and fresh from lemon & lychee) and for dessert is Potato Mont Blanc, sweet potato wrapped with cream in noodle shape.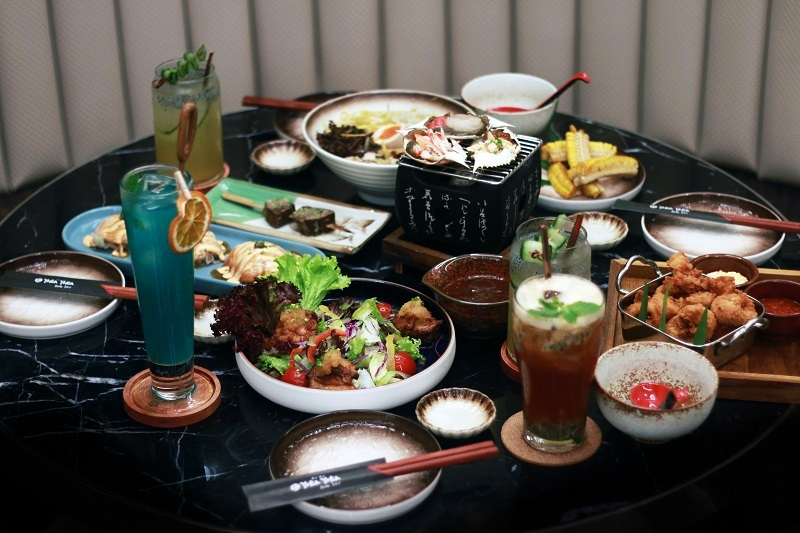 Yoka Yoka is a member of Sushi Tei Group which is the leader of Japanese food restaurant in Indonesia, therefore the taste & quality of its food is certainly not in doubt. From the interior design of its outlet, Yoka Yoka carry-on the Japanese modern look. It has an outdoor seating facing main road of Pondok Indah so customers can take pictures with beautiful landscape of South Jakarta, and it also has VIP room for a private dining experience.
To get updated information or promotion from Yoka Yoka, please follow Fanpage Facebook, Twitter, and Instagram at @yokayokaid
Yoka Yoka
Pondok Indah Mall 3, 2nd Floor #224B
South Jakarta
RSVP: 0878 7770 0003
Operational Hour: 10.00 – 22.00